Apr 20th 2014 02:09:55 am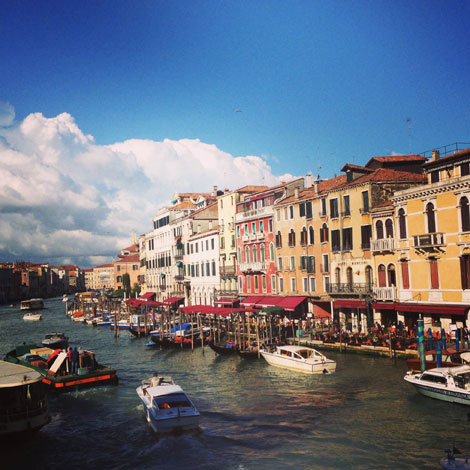 Venice is crowded and touristy, but if you go in accepting that fact, you can still enjoy it as the unique and magical place that it is.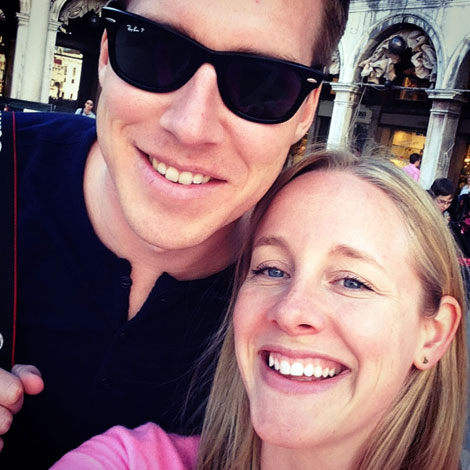 There actually IS a Disney Store in Venice, but otherwise, it has not been totally Disney-fied or perfected for tourists. There are lots of souvenier shops and plenty of touristy restaurants, but they aren't huge chains or American imports. And even if the crowds and cheap trinkets turn you off, if you focus on the architecture and the history, there is still an unlimited amount of cool stuff to see. I love old buildings, and they don't get much more unique than in Venice, with its Eastern and Western influences and long, rich history.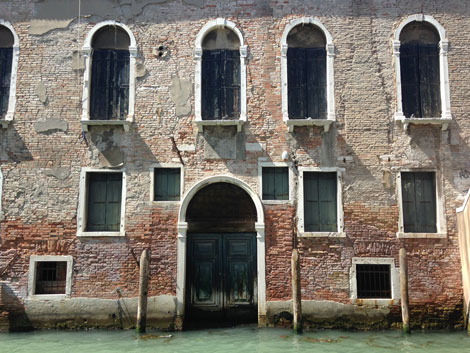 I had been to Venice once before in 2007, but I was excited to share it with Travis. We took the night train from Vienna to Venice (it was a very small sleeper car, but we both slept ok in the pull-out beds) and were a little tired and bedraggled when we arrived, but it didn't prevent us from wandering around the city snapping photos.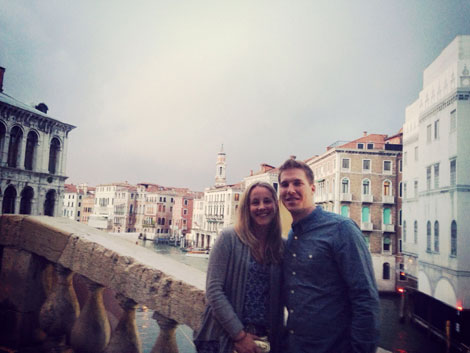 Once we could finally check into our hotel, we cleaned up and went out (across the romantic Rialto Bridge) for an awesome dinner of cicchetti and spritzes. I had so much fun!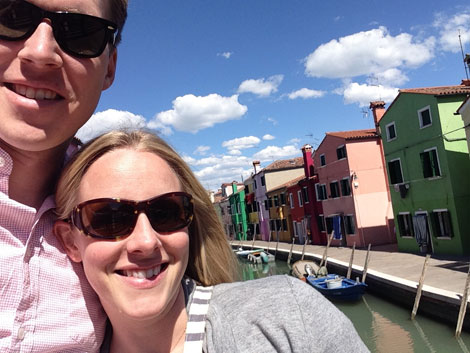 On Day 2, we took a boat ride out to the small islands of Burano and Murano. We were blessed with amazing weather. The photos from Burano look almost fake, with the colorful houses and clear blue sky. We had a wonderful time wandering around there. Murano was less colorful, but just as picturesque. We ate fried seafood, bought me a Murano glass ring, and took lots of photos!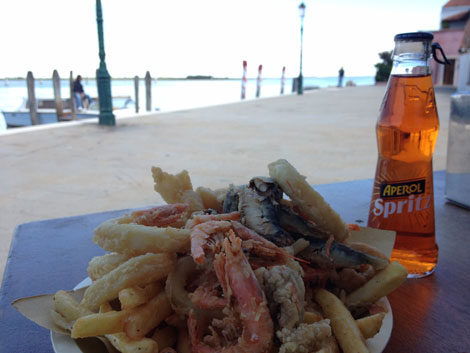 On Day 3, we wandered around some less touristy neighborhoods, finding lunch and gelato along the way. Then we went to the Peggy Guggenheim Museum, which had a LOT of surrealism in its collection. Surrealism is not exactly my favorite, but the museum itself was absolutely lovely with a perfect sculpture garden. Later, we wandered back to Piazza San Marco to sit at a cafe and people watch. Another really delightful day… but nothing can last forever…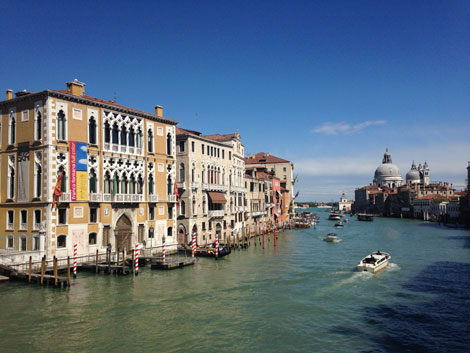 Traveling is amazing and fun, but it can also be difficult and exhausting. I think the two weeks of traveling and constant sight seeing caught up with me, and I started to get sick on our third day in Venice! Really sick. No!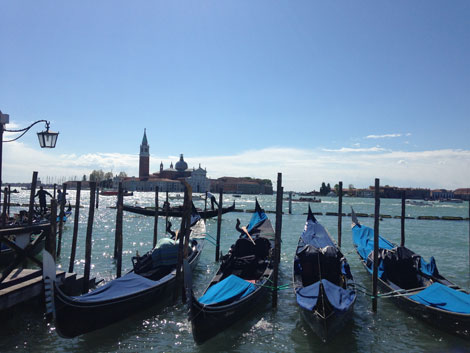 We tried to go to bed early, but I was still very sick the next morning when we went on a guided tour of St. Mark's Basilica. Despite my stuffy, pounding head, it was incredible to see inside the church.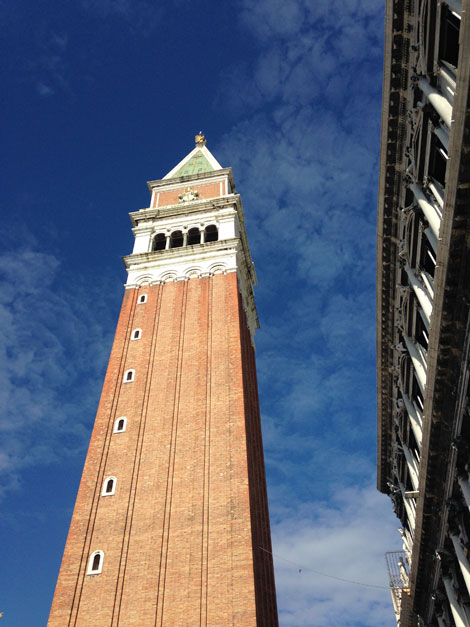 In the past, each merchant who came to Venice was required to bring something with which to decorate the church, so it is a jumbled collage of all sorts of marble, mosaics, and statues. We got to see the famous bronze Roman horses and walk along the second level balcony and look onto onto the Piazza. So cool! But I was so sick.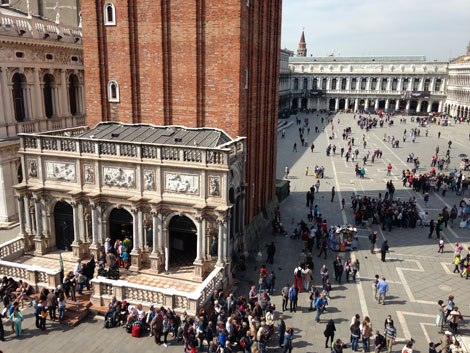 After the tour, Travis basically dragged me to the train station and I slept for the rest of our journey to Rome…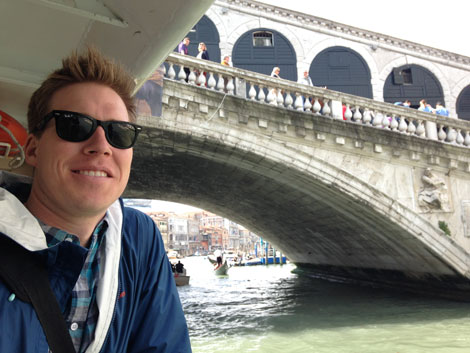 Travis and I have been taking a LOT of photos. You can see all of mine in my Europe 2014 album on Flickr. Even though I am a bit behind on my uploading, there are still PLENTY of photos to view.
Read Travis' posts on Venice and see lots more photos HERE, HERE, HERE, and HERE.
No Comments » Categories: Travel