Jul 27th 2008 10:09:01 pm
To be totally honest, I have not been feeling very perky this month. I have been feeling discouraged and down on myself… not exactly fantastic blog fodder. Luckily, I have also had lots of distractions to keep me busy: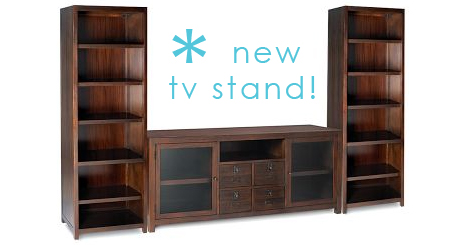 That is basically what I have been up to. That, and going to work, stressing about Swap-bot, and trying to kick my butt into gear exercise-wise. I have been extremely unmotivated lately, so I am sorry if you are disappointed. I'm just trying to hold it together.
you may also these posts:
6 Comments » Categories: Books, Currently, Home, Just for Fun, music, Television
6 Responses to "july stuff"
Leave a Reply