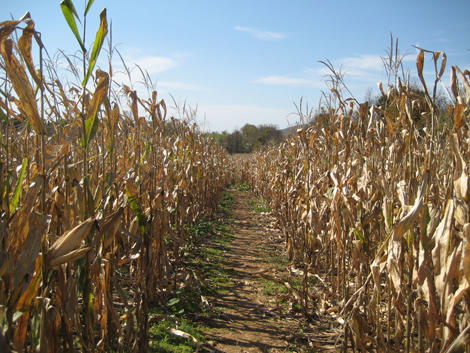 Wow, fall is upon us and I can't quite catch up! October has been zooming by because so much fun stuff has been happening! Just in the last two weeks, I've fit in a half marathon, a 20-mile practice run, a charity poker tournament, Travis' birthday, and a day in the NJ countryside checking out the fall foliage and conquering a corn maze (seen above).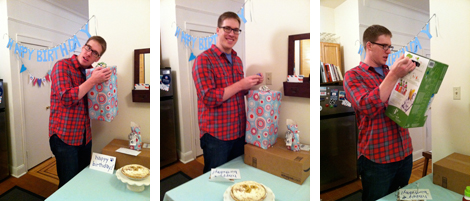 Travis turned 30 last Friday which is huge… but we celebrated in our usual, relaxed way: at home with his favorite dinner (tacos) and some gifts. Among other things, he received an at-home soda maker. It allows you to carbonate water. I am excited about it because it means I don't have to lug liters of seltzer up our stairs everyday!
You've already heard all of the details from the Staten Island Half Marathon, but we finally got to view some of the photos taken by the professionals at the event. It is fun to see the shots of myself crossing the finish line. I consistently look like a dork, but you can tell that I am happy to be done!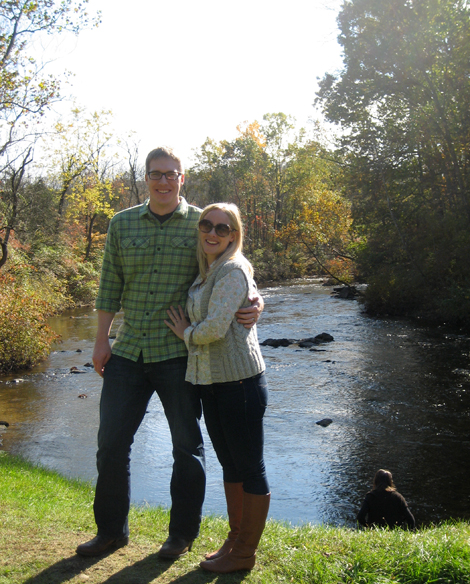 There is a lot more happening this month and next… like, um, that marathon thing I've been incessantly blabbering about for the last four months… Stay tuned for more fall updates!