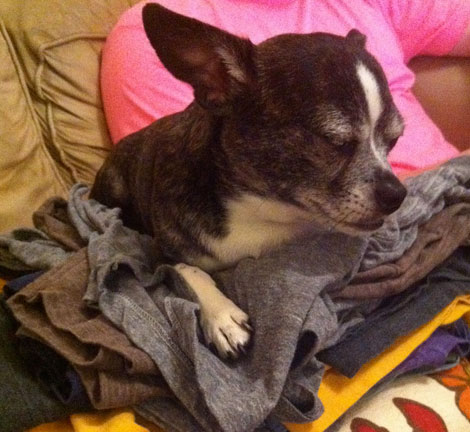 I am feeling discouraged today. The internet feels especially negative lately.
Let's see if I can scrounge up some positives…
♥ Leftover strawberry-rhubarb pie made by my friend, Lauren
♥ "Super Bass" by Nikki Minaj
♥ "Antiques Roadshow" went to Eugene, OR, and found a $500,000 Norman Rockwell painting!
♥ Tonight is the kick-off for the fall Team In Training season – and Travis is training this season!!
♥ List me a few more in the comments…
Off topic: Should I spring for HBO so that I can watch True Blood and Game of Thrones? Or, just wait it out and get 'em on Netflix?