It is hard to believe, but right now I wish that I was sitting in a stinky minivan with five other adults eating pretzels and gatorade…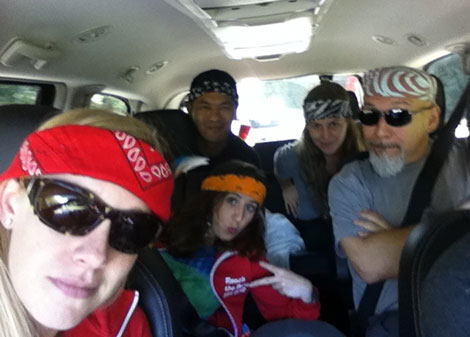 That is exactly what I was doing last week while participating in the New Hampshire Reach the Beach relay. Who else but Joel could organize two teams of twelve people to run 200 miles in 24 hours?!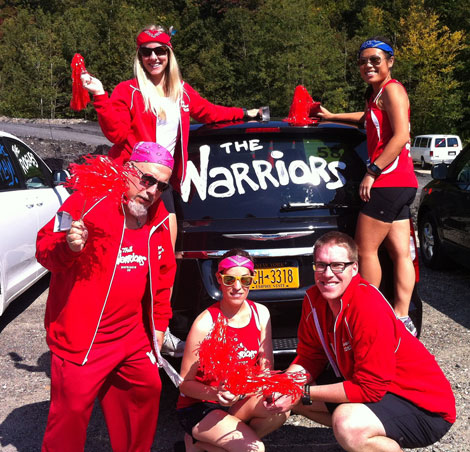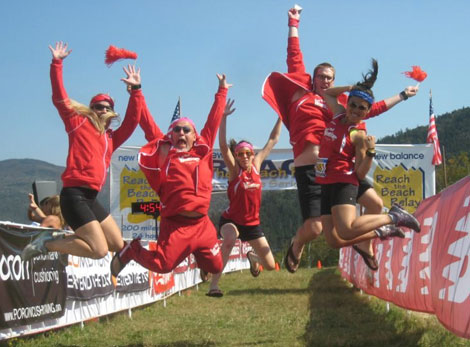 Four vans of Warriors got ourselves all the way up to Cannon in northern NH, and then took turns running south until we got to Hampton Beach. We did not sleep. We ate brownies and PBJs and chocolate milk and carrots. I ran in extreme darkness at 11 pm wearing a head lamp. I ran on uneven roads, grassy fields, sidewalks, and bridges. I ran as the sun rose at 6 am past cows and barns. I ran in rain and up more hills than I thought possible. It was intense and challenging… and basically the most fun ever.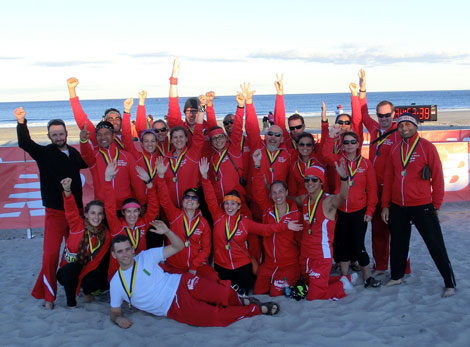 And! We all wore tear away pants!
See lots more RTB photos here.