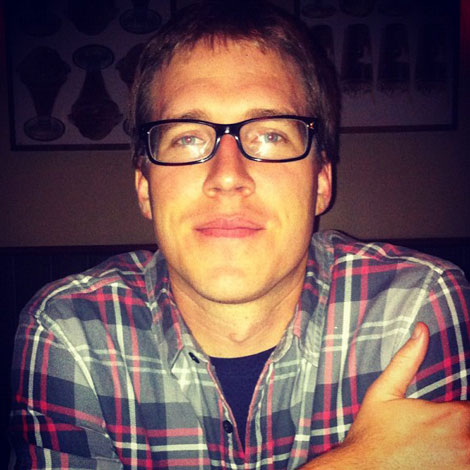 Before I can start in on documenting our fun, wild, exhausting trip to San Francisco over the weekend, I must first wish my truly wonderful husband a slightly late "Happy Birthday!"
Travis turned 32 on Monday. We were in a plane for most of that day and we didn't even pack good food. I was tired and brain dead, but Travis was his usual steady self. He is a better person than I. He never complains. He is strong and loyal. He is a hard worker. He is quiet, but funny when he wants to be. He likes cookies and chocolate milk and Oregon Ducks football. Despite my best attempts to disuade him, he is a Yankees fan. He used to dislike dogs, but now he thinks Crusher is the best thing in the world. Next to me. He loves the life we are living.
This is cheesy, but it is a fact: I could not have designed a more perfect husband/best friend/favorite person.