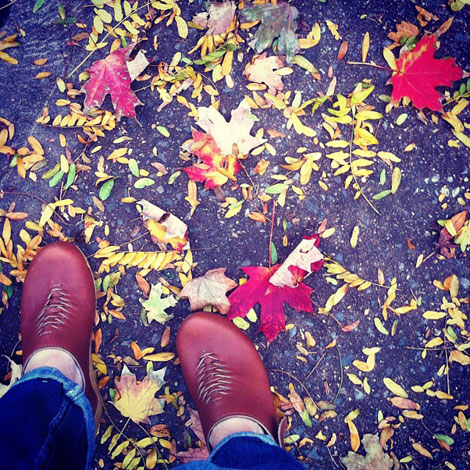 It is autumn. It is nearly Halloween. And it is one week until the NYC Marathon! Wow. I am freaking out a bit…
But Hurricane Sandy craziness is taking precedence over marathon crazies at the moment.
Exactly a year ago, I was prepping for the Marine Corps Marathon.
Fourteen months ago, we were prepping for Hurricane Irene. (Which was uneventful in Brooklyn.)
Two years ago, I ran the NYC Marathon for the first time.
If When I survive 1. Hurricane Sandy, 2. Halloween festivities, 3. running 26.2 miles through the five boroughs of NYC, I'll be sure to report back!
p.s. Yes, the subway system is getting shut down in NYC, so we will be staying home tomorrow. No, we are not in the mandatory evacuation zone. Yes, we will be smart and safe. We have plenty of food, water, and flashlights.