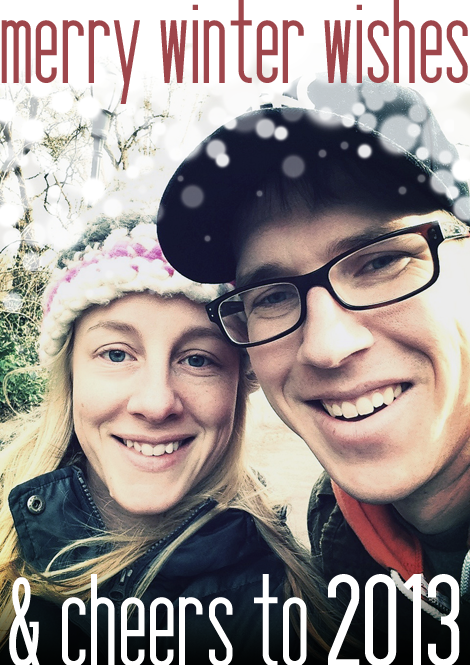 Happy Christmas Eve!
The plan was to be in Kansas City right now… but holiday chaos acts in mysterious ways.
We were involuntarily bumped from our flight last night. So, we got ourselves back to our place for one more night in BK. We will be back at the airport later today. Not great, but Delta airlines was actually quite generous in their apology, so we are taking the Christmas delay in stride.
Chaos and all, I am excited to spend time with my family this week. I hope everyone has a magical night and a wonderful holiday!