Valentine's Day is my favorite holiday! I love making Valentines.
You know what else I love?? Helping to find a cure for cancer. Yes.
I have started my seventh season with Team in Training. This season I am mentoring and training for the New Jersey Long Branch Half Marathon and the Memorial Day Road Trail Challenge. I am also raising money for The Leukemia & Lymphoma Society. Want to help?? And, want to receive an awesome hand-crafted Valentine sent from me to you via Snail Mail??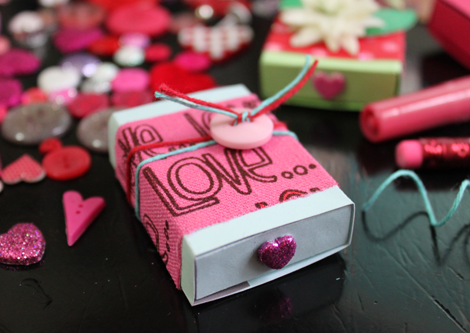 Make a donation (of any size! big or small!) before my birthday on February 10th and I will mail you one of my Valentine matchboxes. The tiny box of fun will be a one-of-a-kind creation made just for YOU and it will contain some sweet Valentine goodies. (I once taught a craft night class at Etsy on how to make these little boxes… so I guess you could say I'm a pro!)
♥
♥
♥
♥
♥
♥
♥
♥
♥
♥
♥
♥
♥
♥
♥
♥
♥
♥
♥
♥
♥♥♥♥♥♥♥♥♥♥♥♥♥♥♥♥♥♥♥♥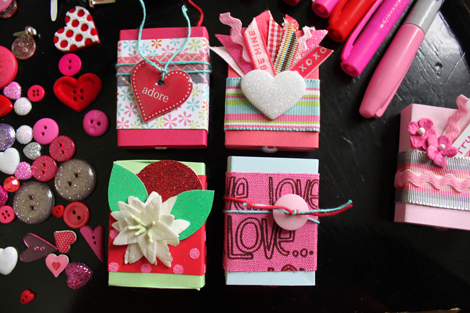 More info: The LLS is an awesome organization that funds cancer research and supports patients both emotionally and financially. The research they have funded has led to medical advances and extreme increases in blood cancer survival rates. Your donation will go 100% to the LLS. I pay for all of my own race and travel expenses for every event I do with TNT so that all of the money donated via my campaign goes directly to the LLS mission.