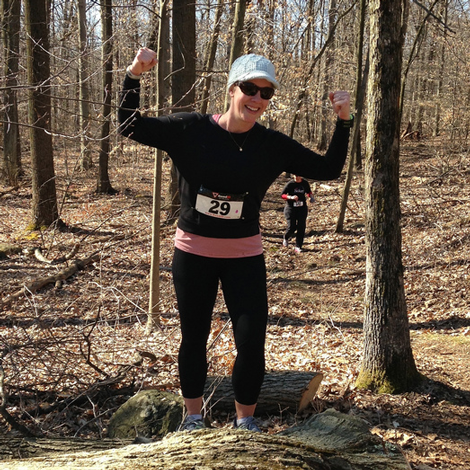 So. Running.
I am still at it, running races and training for my upcoming Trail/Road Challenge next weekend… but I have also been trying to take it easy.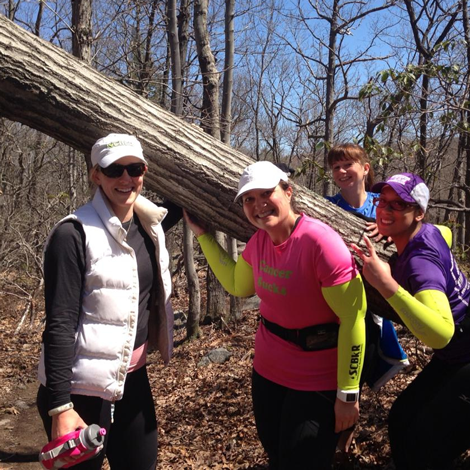 So far in 2013, I've run three full marathons and five half marathons (if you count the Brooklyn Half I'm running on Saturday), plus assorted smaller races and trail miles. I am not bragging. When listed out, that race count looks obnoxious and dumb. I am still paying for over-doing it. I am sluggish and slow.
My favorite recent race was the Nike Women's Half in DC on April 28th. I ran it with Chelsea and I felt good the entire race. Our time was not overly impressive, but it was much better than what I struggled to do at both the NYC Half the month before and the NJ Half the week after. Plus, the Tiffany necklace at the finish and lots of treats in Georgetown made it a fun weekend.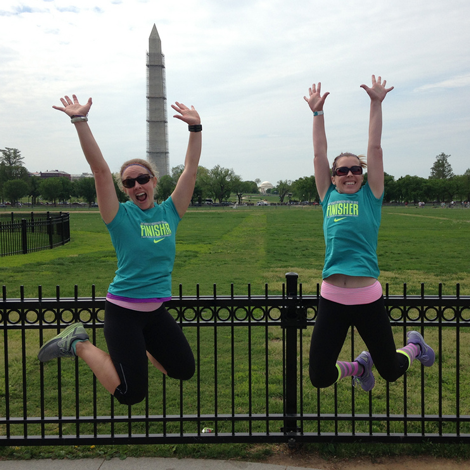 So, I've had a few fun races, a few terrible races, and some low key, relaxed training runs in between. Where do I go from here?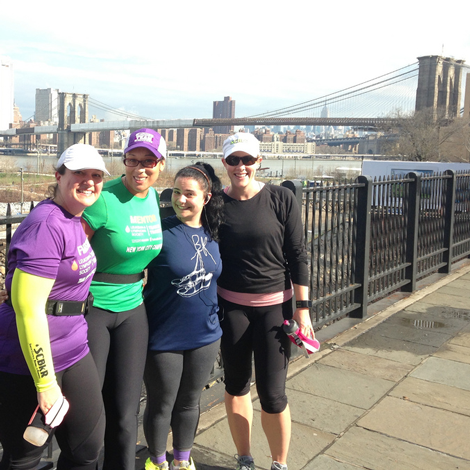 I still love Team in Training. My Brooklyn team is just a few weeks away from finishing up our summer season. I say it all the time, but it is the truth, TNT people are the best people. So fun! I mean, look at this gorgeous group! And these lovely ladies. We run for Boston. We run for equality. We train in storms and in the dark. Oh ya, and we all raise money for cancer research. It is a win, win, win. (hint: Join TNT!)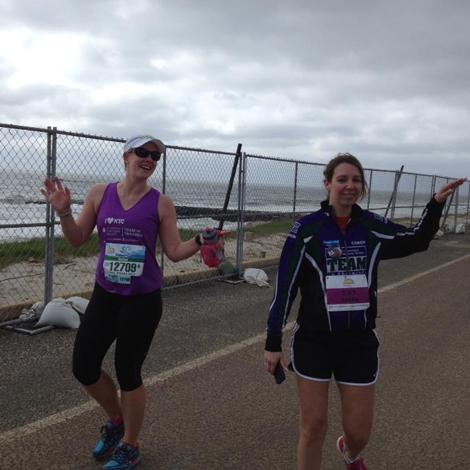 Some of my most fun and rewarding experiences ever have been with TNT… but I am tired. I need to pull back a bit and re-group. My running enthusiasm is injured and I've discovered something about myself: I'll never be hard core about running. Sometimes I think I want to be, but the truth is, I don't want to put in the work. I'll never qualify for Boston or win my age group in anything. I'm into running for the fun, fitness, and friends… which are all great reasons, but they are difficult to shape into concrete goals and motivations. Do I want to run more fulls? Try a triathlon? Train for an ultra? I'm not sure.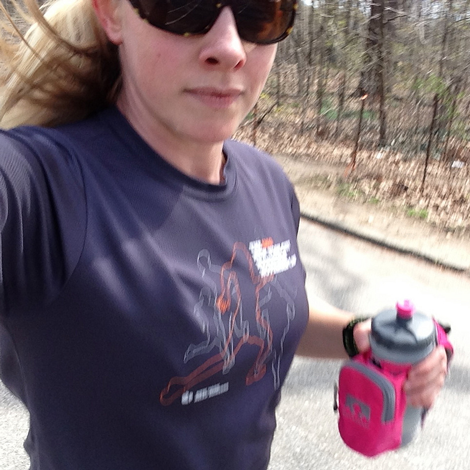 My short term goal: focus on general fitness, listen to my body, and enjoy it! It might mean walking, hiking, doing more swimming, more cross training… or even running. I don't have a plan… and that is the best part! I can do whatever I want!