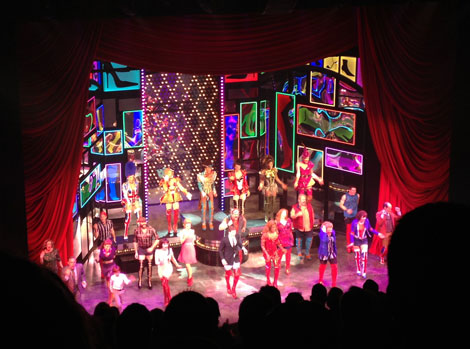 Ten years of marriage is a big deal, and even though we are usually pretty lame when it comes to celebrations, Travis and I thought we should do something special this year. Originally, we thought about taking a big trip somewhere fancy –like Europe! — but with so much local travel already planned for this summer, planning another trip felt like more of a hassle than a celebration… So, we settled for a fancy New York City anniversary date instead.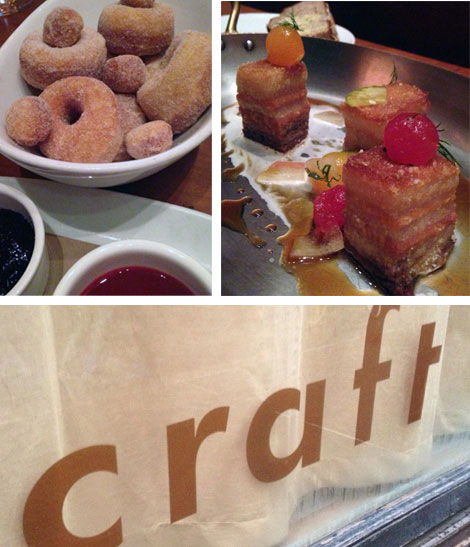 We had an extravagant dinner at Craft and then went to see Kinky Boots on Broadway.
Craft was a somewhat random restaurant choice, but it felt more relaxed than other fancy Manhattan places. The waiters were really nice and we didn't have to wear formal attire. We ordered too much food: both a crispy bacon and a lamb ravioli starter, short ribs and scallops, spinach and morrel mushrooms, and for dessert, donuts and chocolate panna cotta. It was all delicious, but a little rich for me. I'm not used to so much butter! I didn't leave stuffed, but definitely satisfied.
Kinky Boots was lots of fun! The music was catchy, the drag queens were spectacular, and the finale alone was totally worth the ticket price. I had a great time. (And so did Travis.)
Apparently, I only go to see Tony Award-winning musicals on Broadway because the only other show I've seen is The Book of Mormon. Kinky Boots was entirely enjoyable, but I think I liked Mormon more. It just seemed a bit more original and bizarre and brilliant… but obviously, I am not the most savvy theater critic.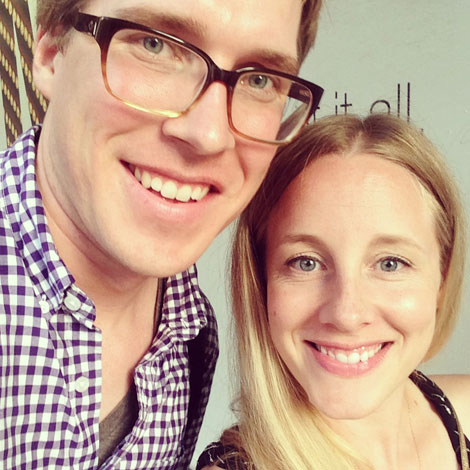 We had a wonderful anniversary night on the town… but wild celebrations are still not quite our thing. I am just as happy to celebrate our marriage relaxing at home on the couch.