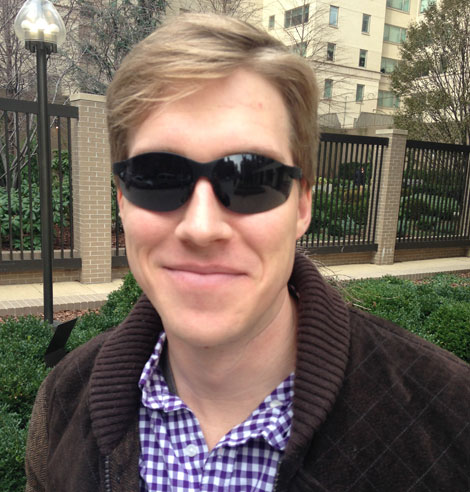 Travis is now even more perfect!
He had LASIK eye surgery a little over a week ago and he now has 20/20 vision without his glasses! Wow. It feels like magic.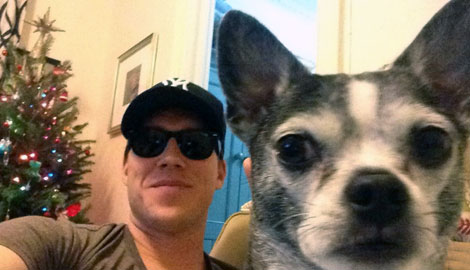 Travis got his surgery at Mandel Vision last Monday. He took Monday and Tuesday off from work, even though they told him he could resume his regular activities the day after surgery. He slept most of Monday, but was feeling pretty good on Tuesday. Crusher took good care of him at home.
The thought of the surgery was nerve-wracking beforehand, but Travis hasn't had many complaints in the aftermath. There is some redness in the whites of his eyes, which he says a few people have commented on, but it will heal. I think the hardest part is trying not to touch his eyes. He wears sunglasses when he sleeps and uses eye drops a lot, but otherwise I think he is very pleased with the results.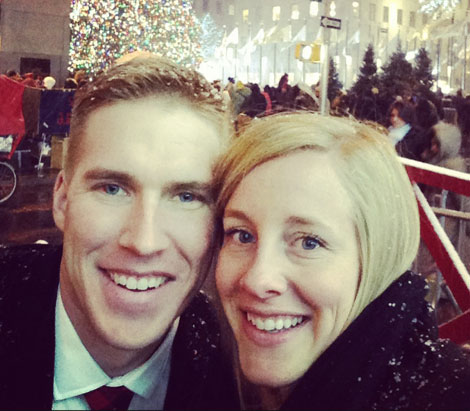 Look, no glasses!!