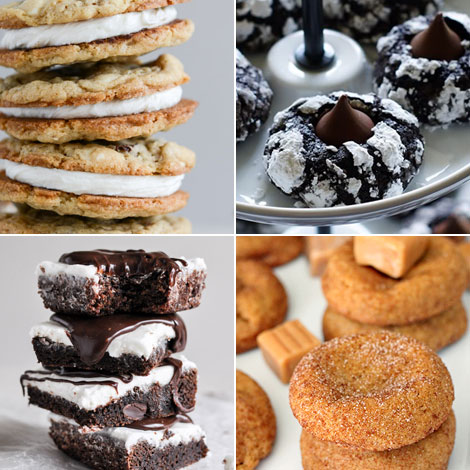 It is Christmas week! woohoo! Travis and I are staying in Brooklyn this year. It is a little sad to not be spending Christmas with our families, but it is also exciting to get to do some of the holiday stuff ourselves… like baking!
I have an ambitious cookie plan! I really don't have much of a reason. I just want to bake a bunch of holiday treats. If they turn out, maybe I'll give them out to friends…
My holiday baking to do list:
Are you baking for the holidays? What are your favorite recipes?