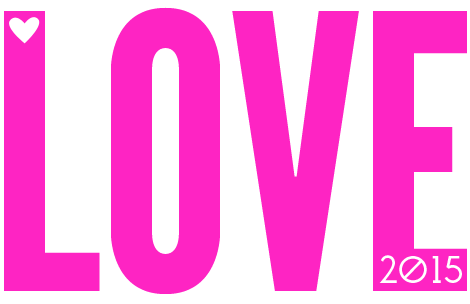 Happy 2015! My New Year's tradition has been to NOT make any resolutions, but instead to pick a word to focus on for the year.
My word for 2015 is love.
Yes, it is a common word and maybe too obvious of a pick, but it encapsulates three major themes I want to keep in the front of my mind during 2015:
#1 – Love for this little baby inside my belly who will be here before we know it. I want to cherish and appreciate my time with him while he is little and shower him with love.
#2 – Love for life and gratitude for what Travis and I have built and for our many blessings. I want to stay positive and enjoy every day. Even the tough ones.
#3 – Love for self. Body image, productivity, accomplishments – I want to have patience and give myself a break in all of these areas.
Love = filling my heart and mind with gratitude + peace.
————
My past words:
2014: optimism
2013: sweetness
2012: explore
2011: peace
2010: wonder
2009: busy
2008: hope
What is your one little word for 2015?