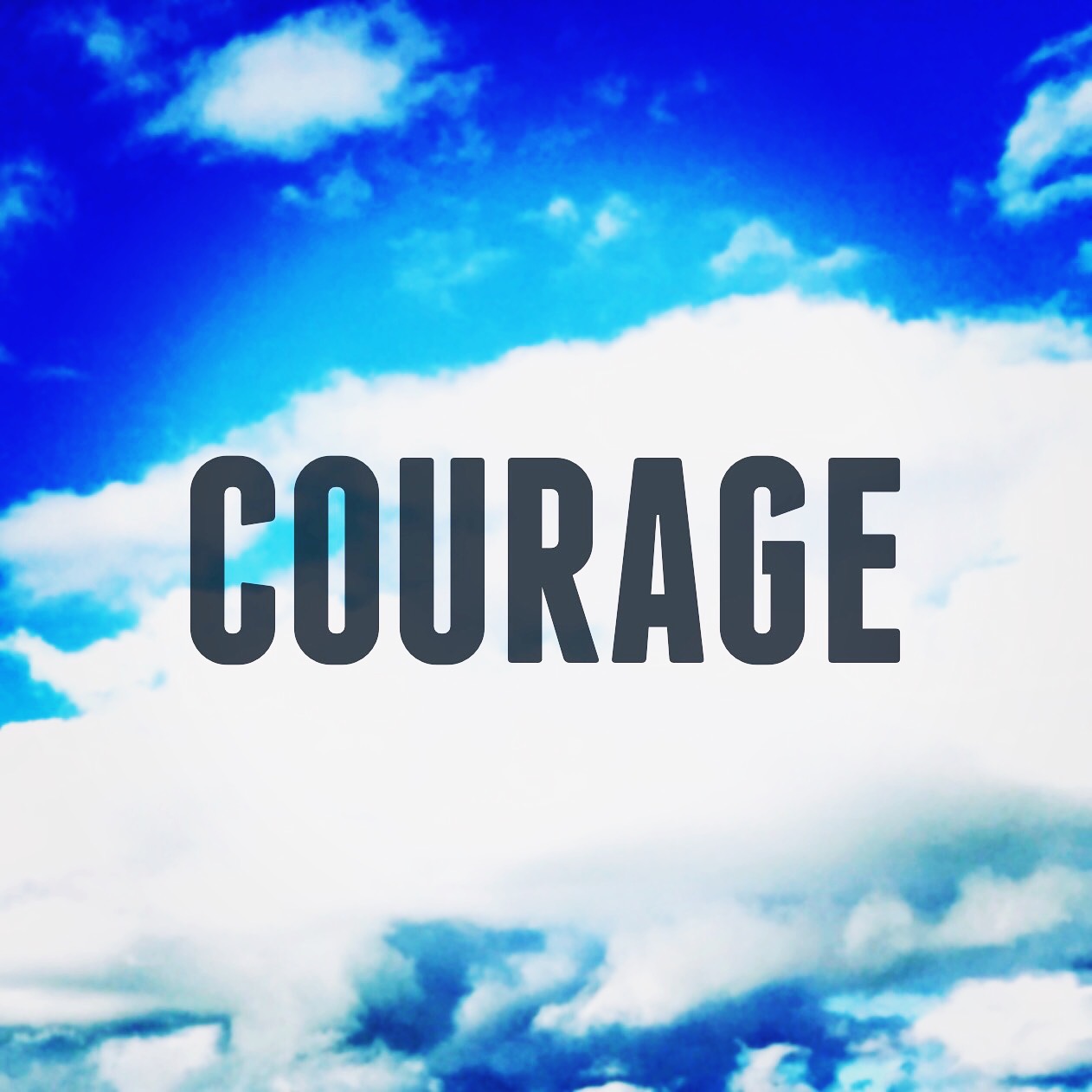 Well… Happy New Year! Gosh, the end of 2016 was a real doozy. Of course, I voted for Hillary Clinton in November, and as we all know, someone shockingly unqualified and extremely offensive is our president instead. I am scared. But that brings me to my word for 2017:
COURAGE
Instead of setting New Year's resolutions, I pick a word to focus on for each new year. It gives me focus and a broad goal to set my sights on. In 2017, I am going to try to live with courage. It means facing challenges with calm determination. Not giving into despair. Keeping the hope alive that good will prevail. It definitely applies to our political climate — I hope to be much more politically active and engaged this year — but it also applies to my personal life. Travis and I have some big decisions to make this year and some big adventures to tackle. It will probably include a move… and I already know it includes big surprises. I will try to approach it all with courage.
When I find myself in a doubting place, wondering if I can handle it all, I have a new defiant mantra: "You have no idea how strong I am!"
————
My past words:
2016: balance
2015: love
2014: optimism
2013: sweetness
2012: explore
2011: peace
2010: wonder
2009: busy
2008: hope
What is your one little word for 2017?