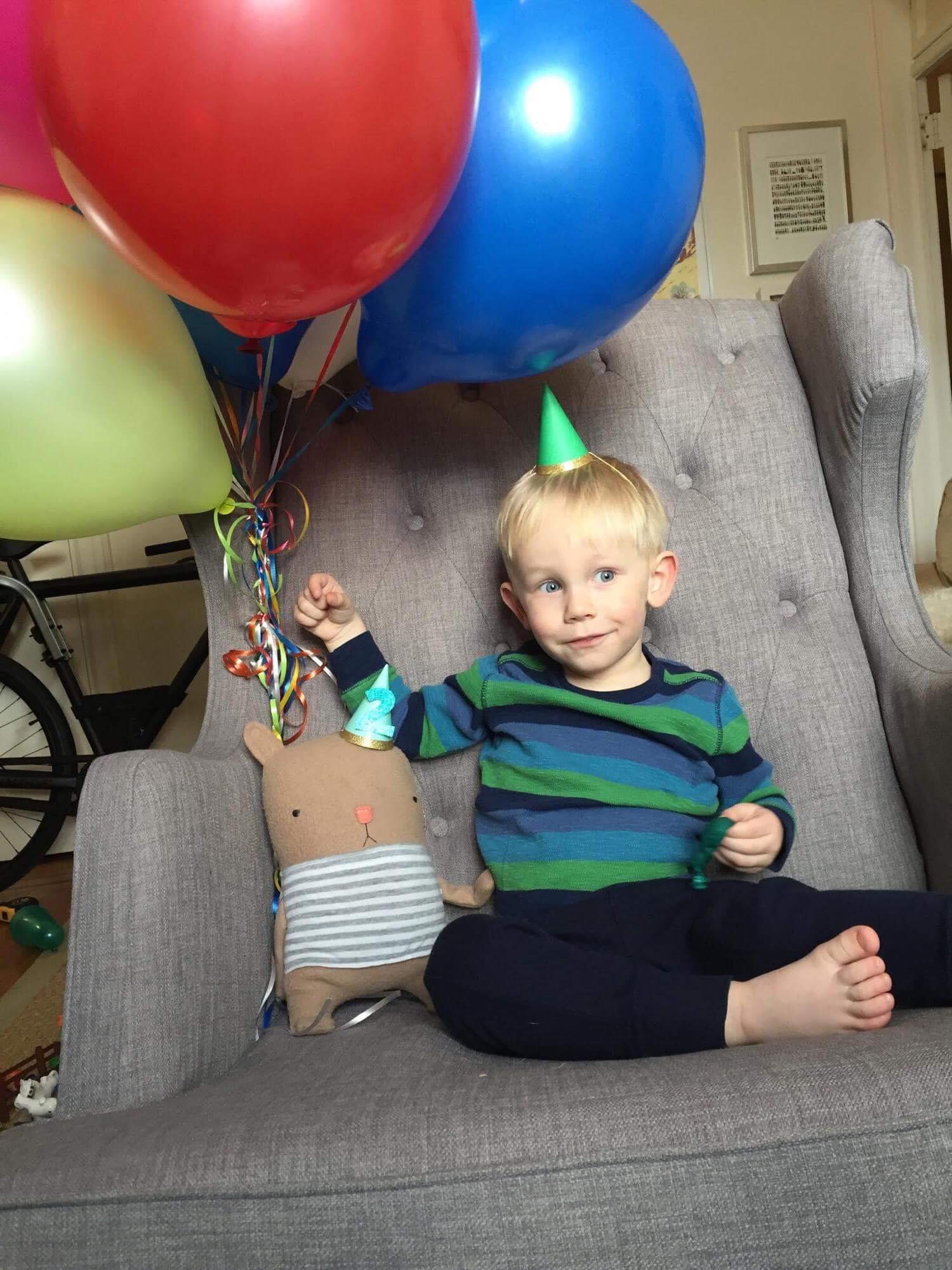 On January 8th, Kenneth turned TWO!! Two years with my sweet, funny, active baby boy. It is hard to imagine how we got here so quickly! It has all been a whirlwind of playgrounds, pizza, and Buzz Lightyear!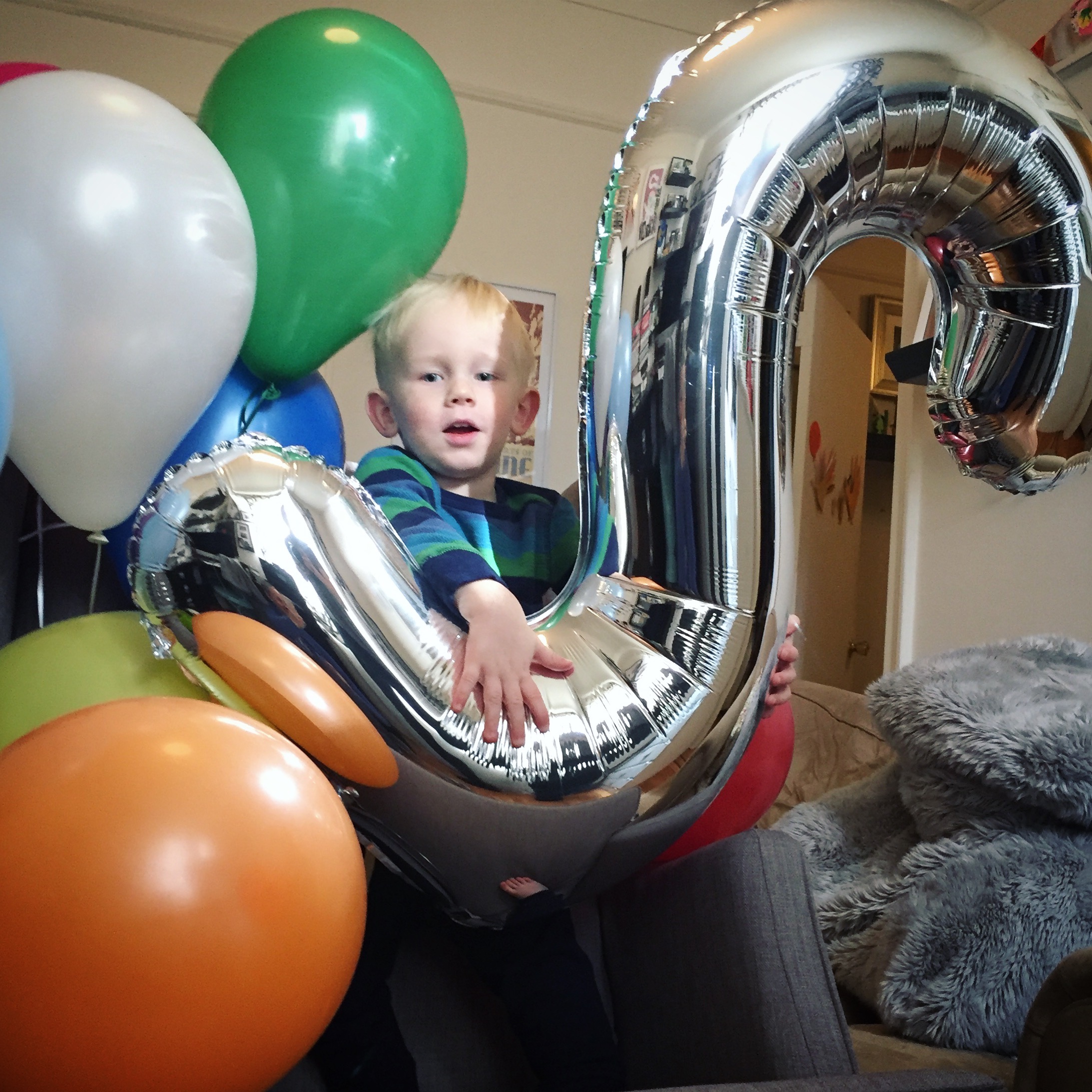 Fun facts about Kenneth at two:
At his 2-year doctor's appointment, Ken weighed 30 lbs and 9 oz. He was 37.25 inches tall! Very tall. He was a real champ and took his shots and finger prick without any tears. He actually likes going to the doctor and is really cooperative. Such a good boy!
He is learning all sorts of new words every day! His pronunciation is getting better and he uses quite a few multiple word phrases.
He can recognize and say all the letters of the alphabet, most colors, numbers 1-5, and most animals and animal sounds. The letters F and H are hard for him to say, but he is getting better and better.
He loves it when we sing him lullabies before bed. He prefers them to books, but we try to do both. He requests the songs by name: like "Rock Baby," "Row Boat," and "E-I-E-I-O."
He is loving school. He goes twice a week for three hours at a time. He has a best friend named Jack in his class.
His favorite foods are cheesy pasta, chocolate milk, juice, bacon, hot dogs, and lollipops. So healthy! But he will eat a lot of fruit, eggs, yogurt, some cooked beans and veggies, chicken, and cereal. He has been talking a lot about "tacos" lately, but I don't think he's ever actually eaten an assembled taco… hmmm.
He loves to JUMP on, off, and over everything!! I think he is pretty good at it. Ha.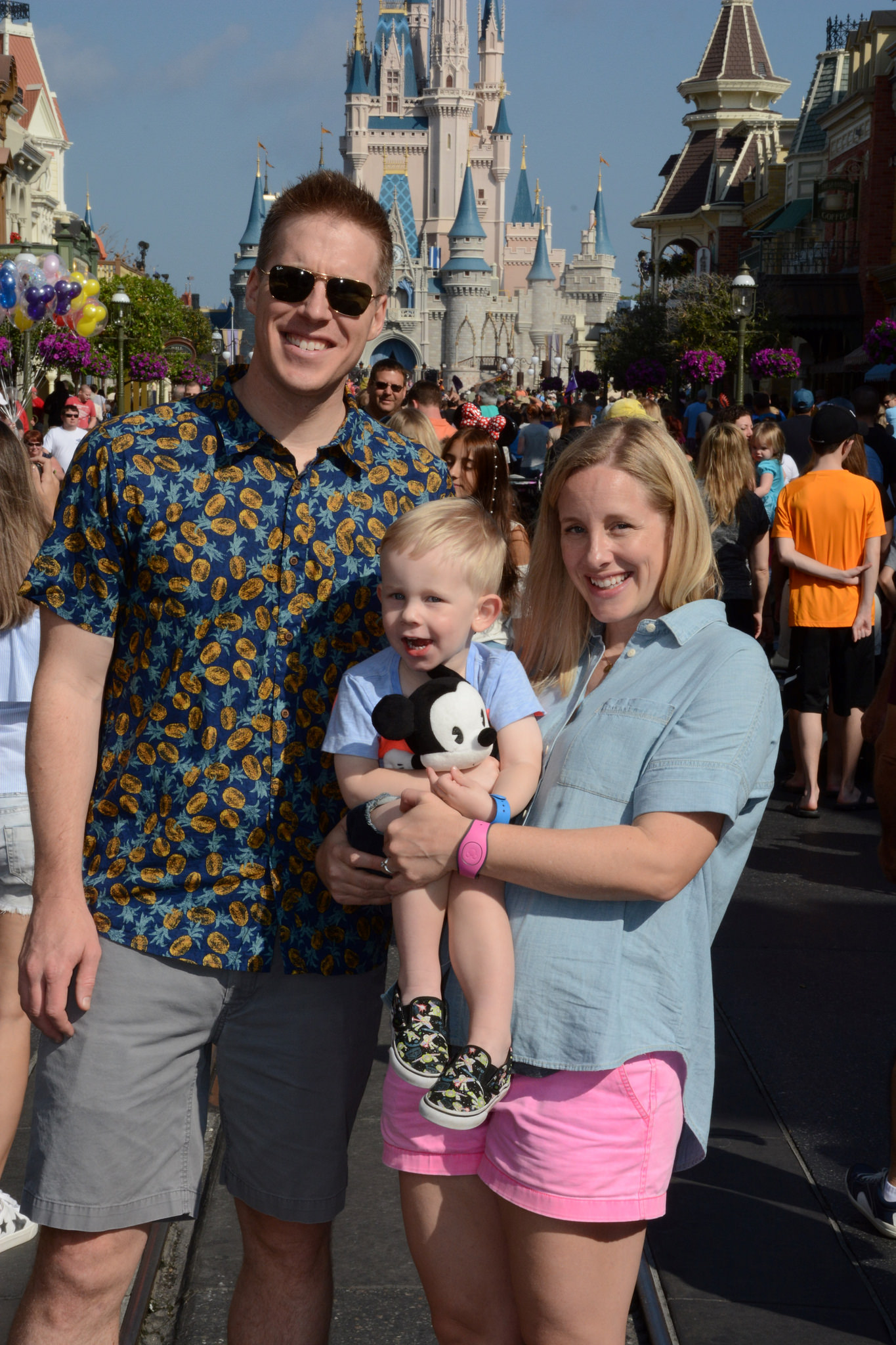 Instead of having a party for his second birthday, we decided to take Kenneth to DisneyWorld. We just couldn't resist spoiling our only sweet baby! We all had a really great time. Travis and I loved spending all day, every day with him. He loved the rides, the characters, and all the new toys he brought home. He especially loved meeting Buzz Lightyear and riding the Buzz Lightyear ride. Forcing a toddler to nap each day in the middle of the Disney excitement was the hardest part, and we all got a sore throat/cold by the last day, but overall, it was a magical trip.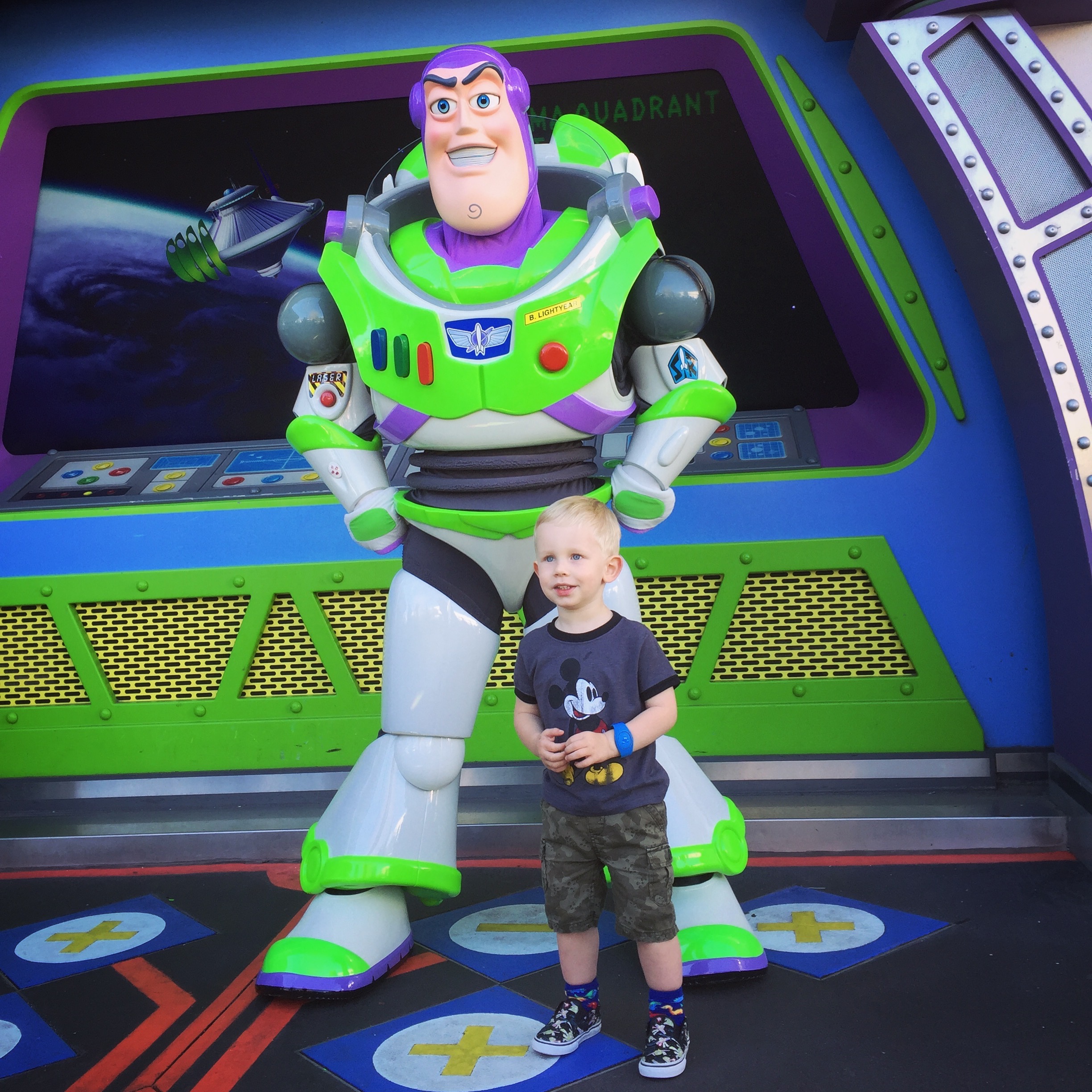 It is so fun to have a little son. It is a privilege to get to watch him grow up and learn new things everyday. My wish for him is that he continues to have a happy, healthy, safe, challenging, rewarding life full of love. I will do everything in my power to make that possible… including buying waaaay too many Buzz Lightyear toys.