Kenneth has a super big announcement….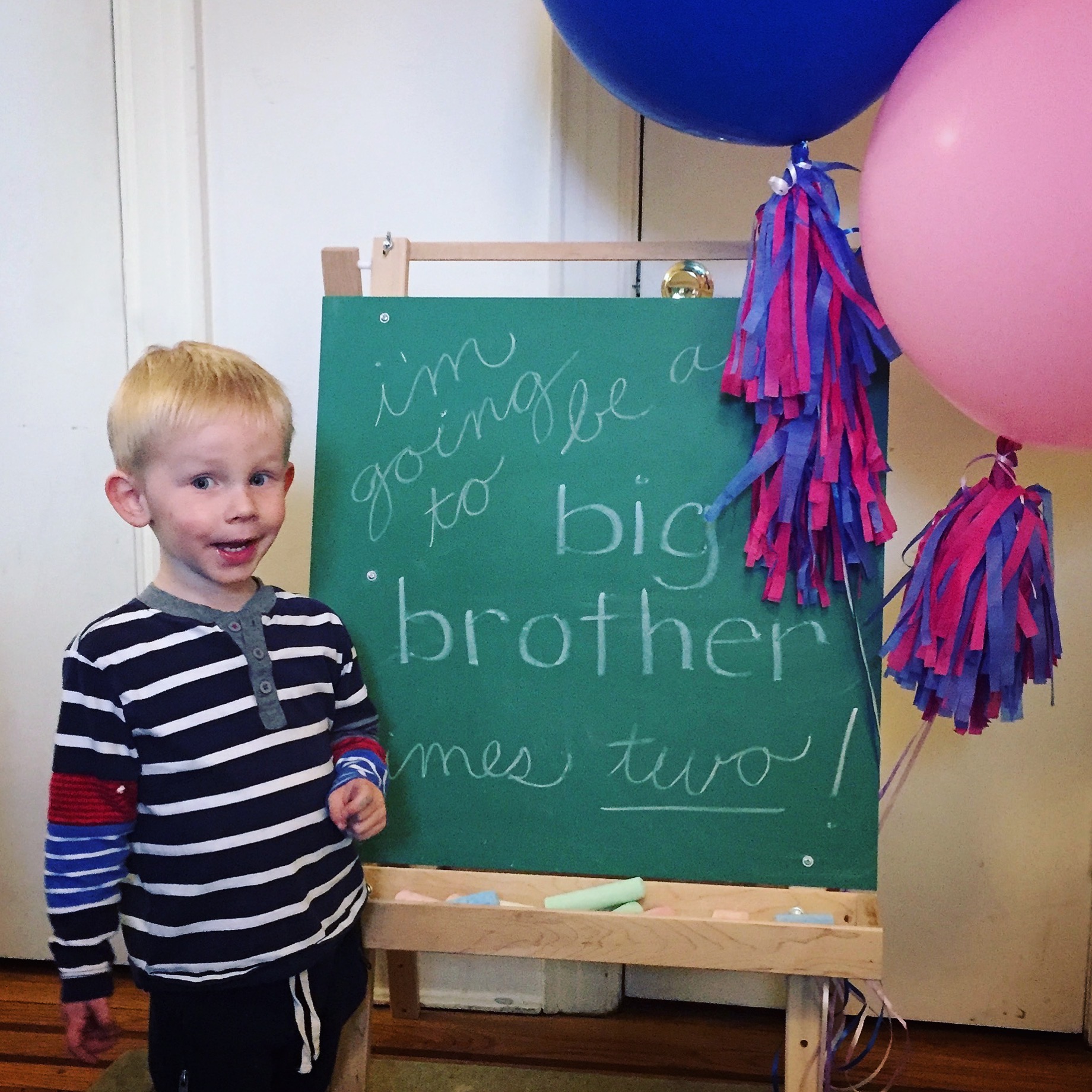 He is going to be a BIG BROTHER! ……times TWO!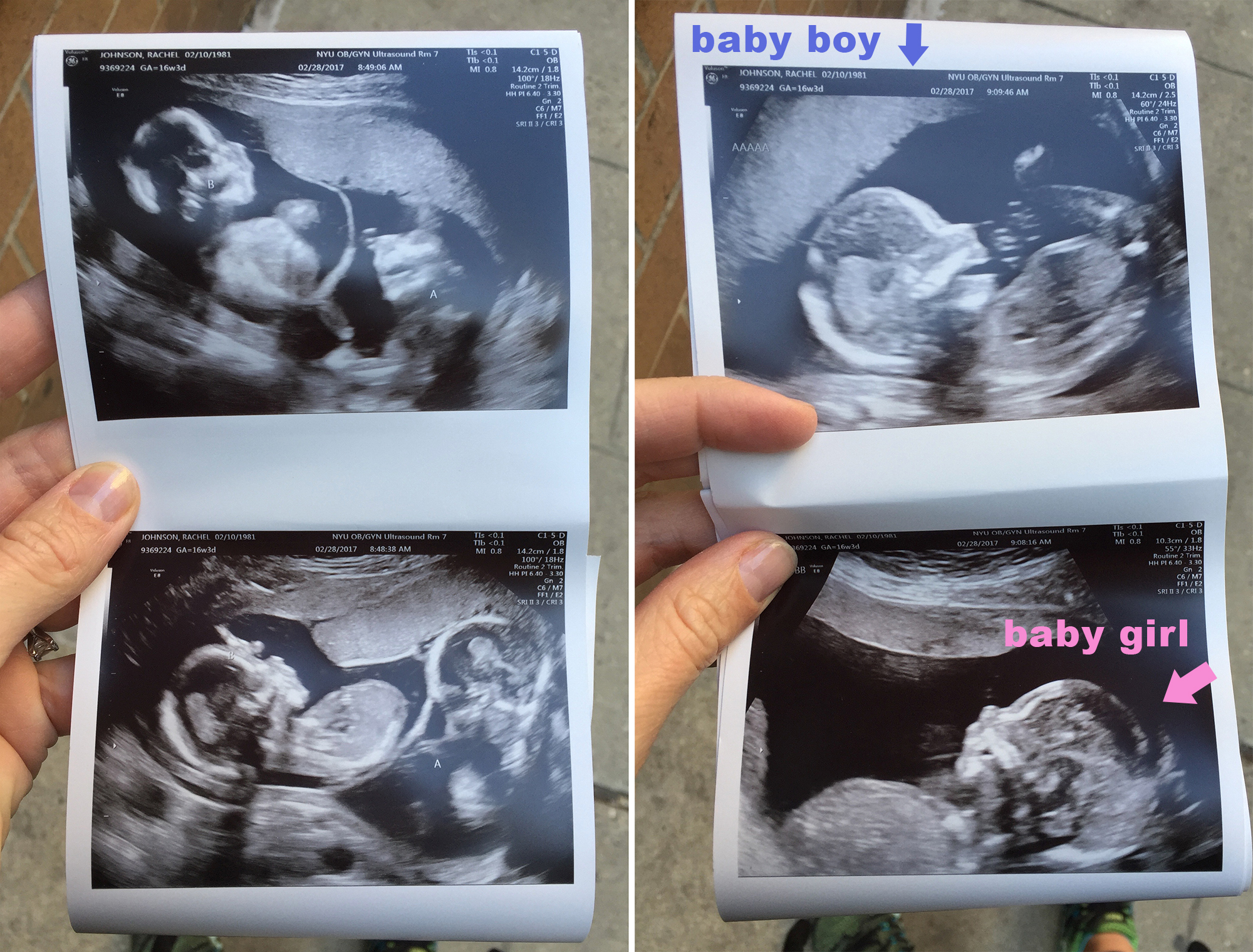 I am pregnant with twins!! It just might be the biggest surprise of our life. And we just found out at the ultrasound yesterday that we are having a boy and a girl! The babies are due in early August.
We are really happy and excited… and overwhelmed. This weekend we are moving to a bigger house in Bay Ridge, Brooklyn. It has all been a whirlwind, but Kenneth is taking it in stride. We know he is going to be a wonderful big brother.