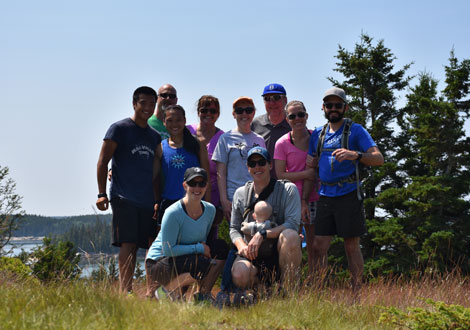 Earlier this month, Travis, Kenneth, and I took our first ever trip to Maine to visit with family and friends. We stayed in the tiny island town of Stonington, Maine, as guests of our awesome friends, the Billings. The lobster fishing town has about 1,000 residents, a beautiful view of the sea, and a cute main street.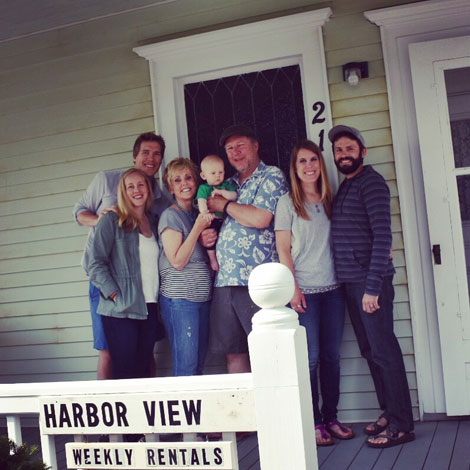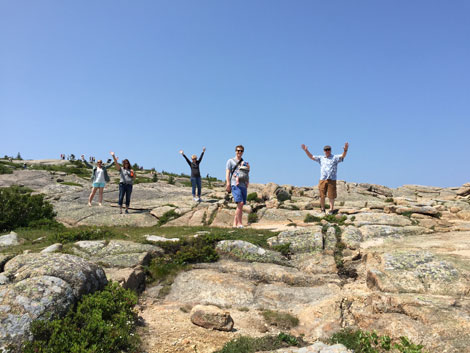 This was our first road trip with Kenneth and he did quite well on the drives. We stopped in Boston on our way up and back from Maine and got to check out a few sights, including the Boston Museum of Fine Arts, Blackbird Doughnuts, and Fenway Stadium.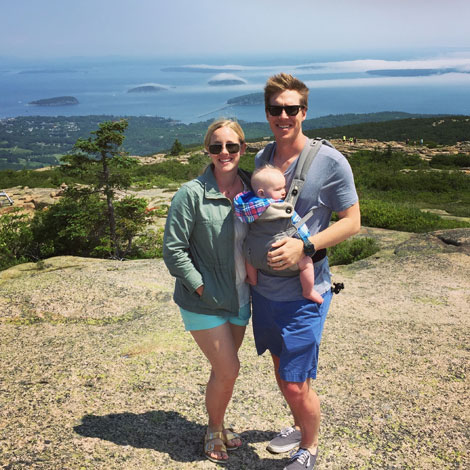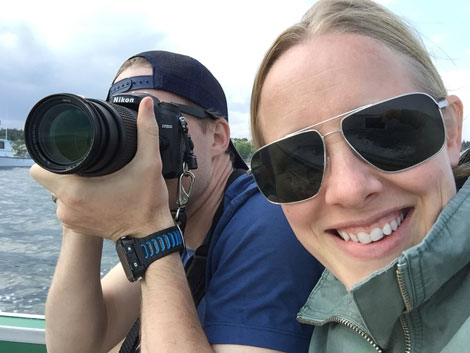 This was my very first time in Maine and I was blown away by the beauty of the stone and sea and sky. Even though I wouldn't describe myself as an ocean person (I was born in the landlocked midwest!) I really enjoyed being on the water and seeing all of the sea life, like seals, jellyfish, lobsters, and seagulls.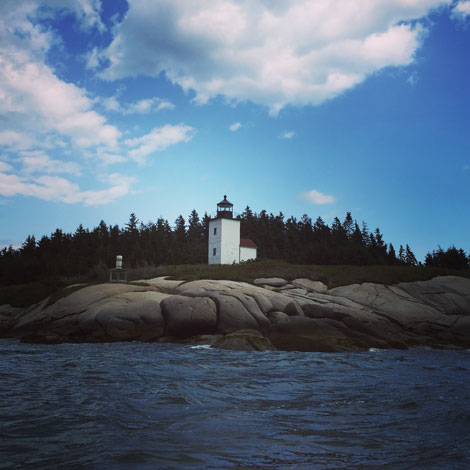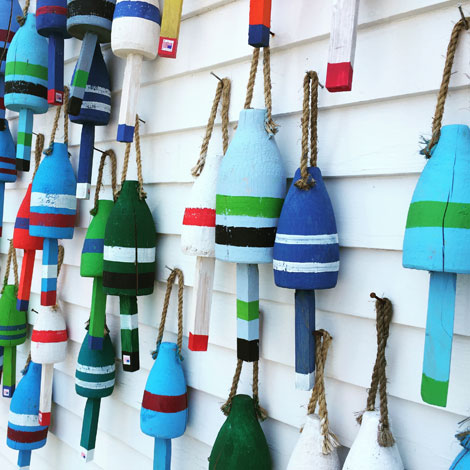 We had a great week of kayaking (my first time — I loved it!), boating to a small, uninhabited island to hike and picnic, visiting Cadillac Mountain and Bar Harbor, shopping in town in Stonington, and my favorite: eating the local lobster and clams.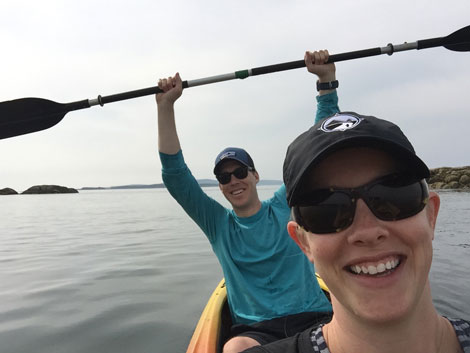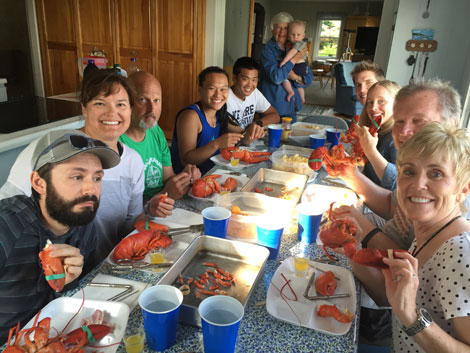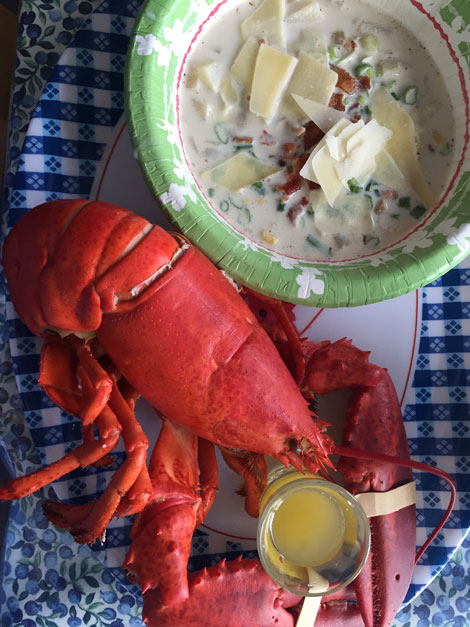 Ken achieved a lot of milestones on this, his first road trip: he sat in a restaurant high chair for the first time, he rode in a grocery store cart for the first time, he road in his first boat and touched the Atlantic Ocean for the first time, and he attended his third baseball game at Fenway Stadium.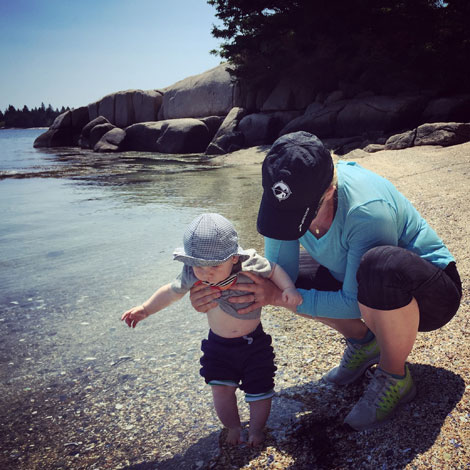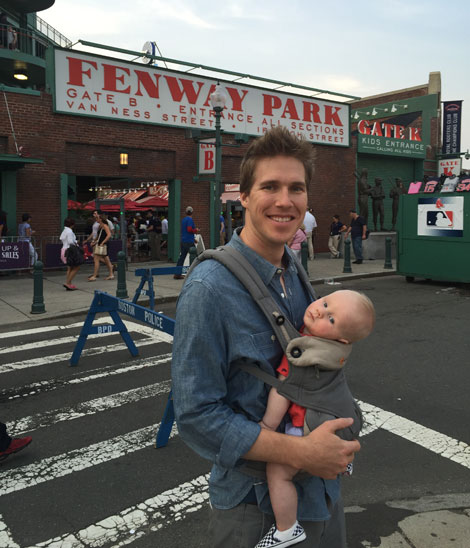 Traveling with a baby is more difficult than not — I was quite sleep deprived all week from sharing a bed with Ken and waking to feed him more often than usual — but it is still a lot of fun and worth the effort. I think Ken enjoyed spending time with family and friends. We plan to keep dragging him along on many more adventures!
See all of my photos from the trip in my #MaineEscape2015 Flickr album.