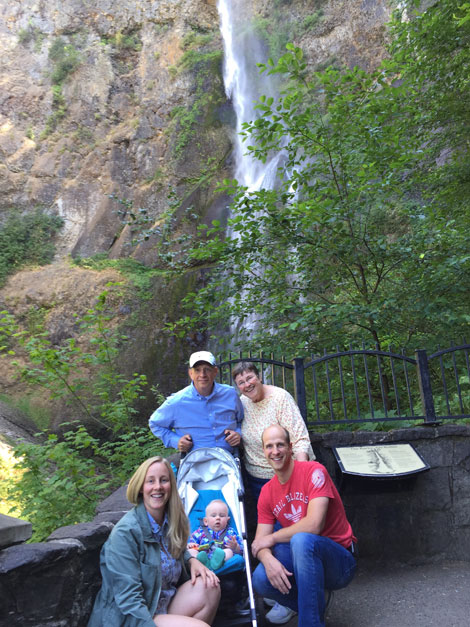 July was a big month for travel! After our trip to Maine, we had less that a week at home before heading out again to Portland, Oregon. Travis had a conference to attend there for work and Kenneth and I came along to visit with my brother, sister-in-law, and parents. It was a great combo trip!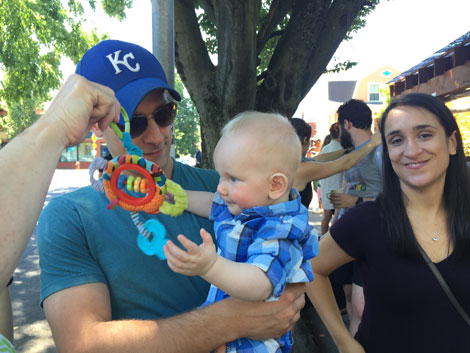 Kenneth got to meet his my brother, Adam, and his wife, Nina, for the first time. He liked them both, but Nina could really get him to smile! Nina and Adam are both completing their Oncology/Hematology fellowships at OHSU. They work really hard. I'm impressed by their dedication!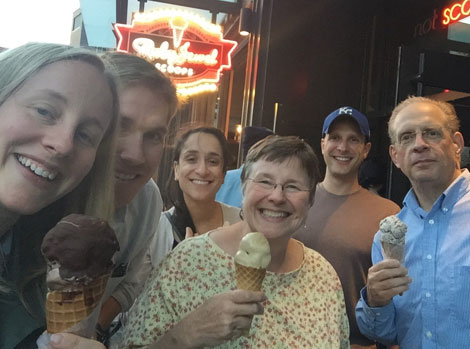 Travis and I have been to Portland many times (most recently two years ago) and we had to check out a few of our favorite places (like Papa Haydn's and Dutch Bros), but we also did a few new things this time…
My favorite things to see/eat/do in Portland, Oregon:
In addition to meeting his aunt and uncle for the first time, Kenneth got to spend a lot of time with his grandparents… and he loved it! They spent a lot of time holding him, playing with him, and strolling him. They babysat him while Travis and I went out on a double date with Adam and Nina to Ava Gene's. Very nice!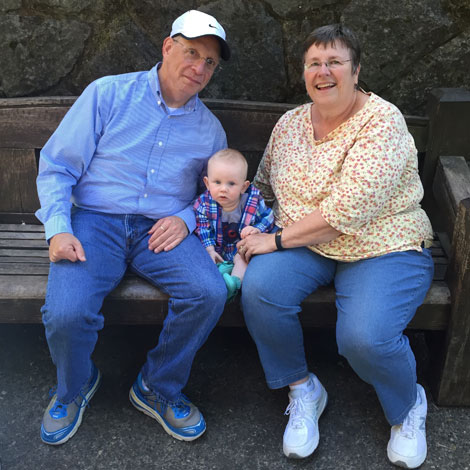 While Travis, Adam, and Nina were doing work stuff, Ken and I got to go with Grandma and Grandpa to Haystack Rock on the coast west of Portland. It was Ken's first time touching the Pacific Ocean! We also did some sight seeing and walking around the city, including checking out Powell's and the Chinese Garden.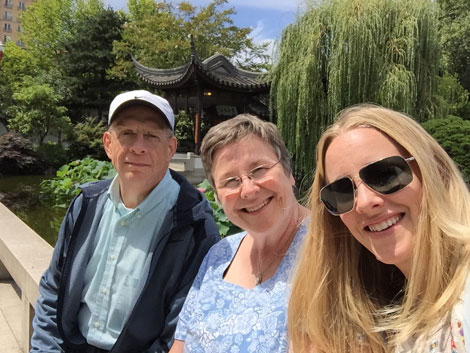 Once Travis was finished with his conference, our little Johnson family had a nice day of walking around downtown Portland. We shopped, I drank too much Stumptown coffee, and we went to check out the Timbers' arena.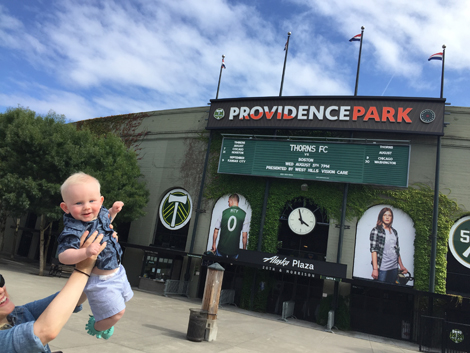 I love Portland. I think it is such a fun, cool, easy city with great food and a lot to see. I really think anyone would love visiting this lovely Pacific Northwest hot spot. Bonus points if you also get to spend quality time with family while you are there!!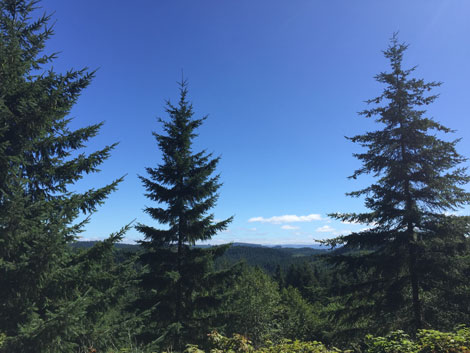 Check out all of my photos from the trip in my Portland 2015 Flickr Album.