Kenneth Gunner Johnson!
January 8th, 2015 – 6:41 pm
7 pounds, 8.6 ounces
20 inches long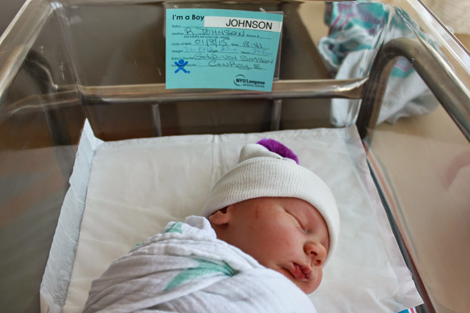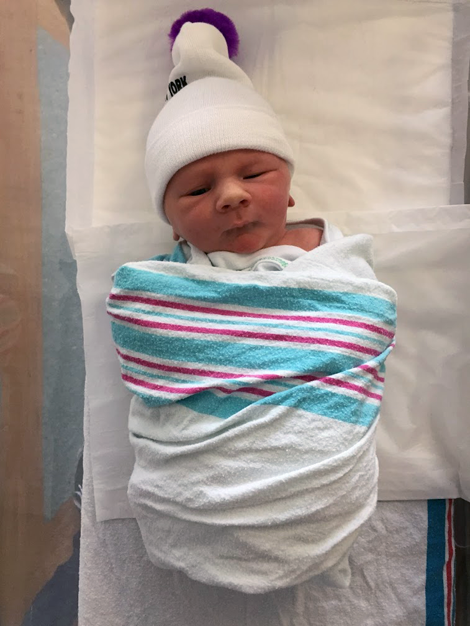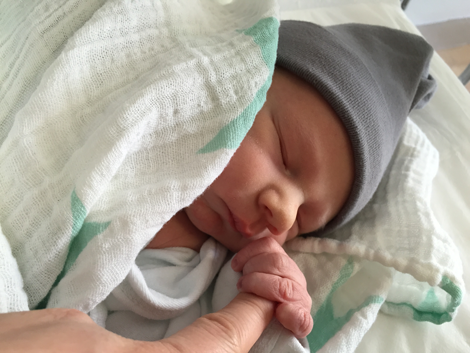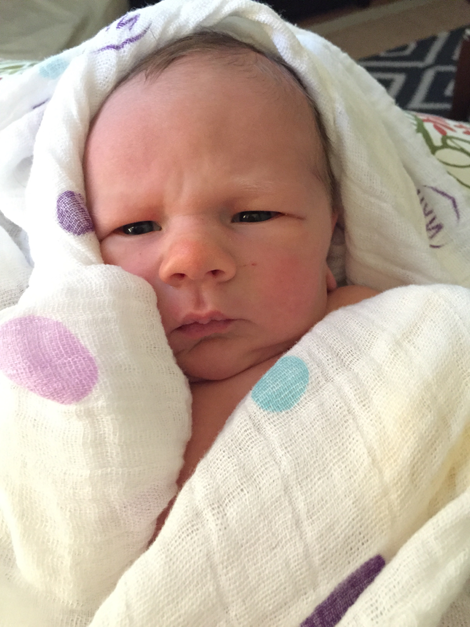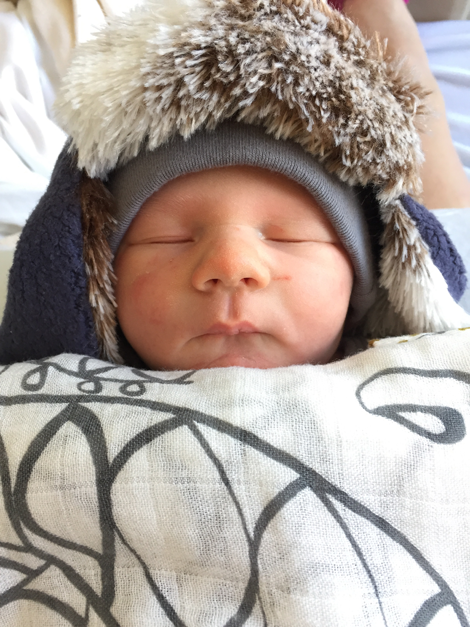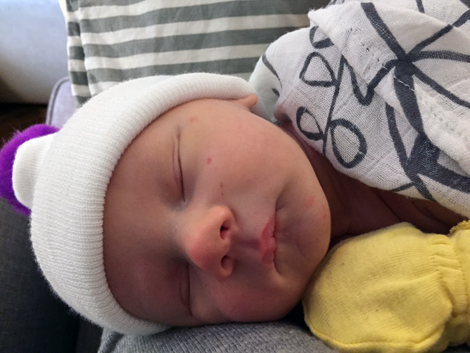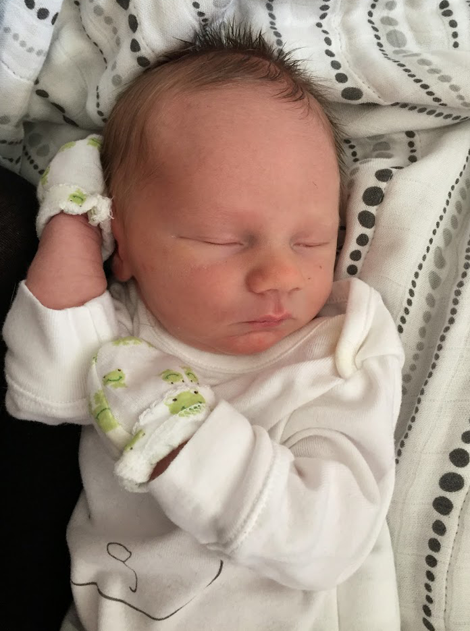 Wow. We are in love. Ken is already five days old an we've been having a magical time with him. (It is going too fast!) His birth was early, fast, and intense, but I'll save that story for a future post. He is healthy and sweet and adorable. We are amazed and thrilled that he is ours.
If you want even more photos, you can see LOTS in Ken's Flickr album.